Manufacturers
and
Suppliers
of Tarpaulins, Monsoon shed, Canvas Tarpaulin in Mumbai,
INDIA.
More Info...
Monsoon shed

Specialists for Temporary Monsoon Sheds on Hire Basis. We have a team of fully trained experienced and efficient staff, Particularly experienced in the construction..
view more
Tarpaulin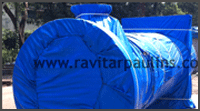 A tarpaulin is a large sheet of strong flexible, water-resistant or waterproof material. We are also Manufacturers & Dealers of various types of Tarpaulins made up of..
view more
Our Products
Why Us?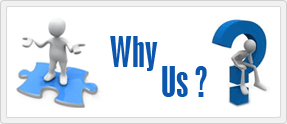 About Us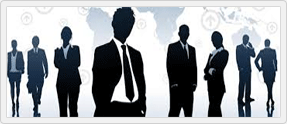 We have skilled work force to built Monsoon Sheds with Bamboos and Bullies and then cover with Tarpaulins.
Our Clients
Contact Us